Madison Avenue Quality at a small fraction of the Cost
WebGuy Communication's Mark W. Mumma has been at the head of advertising for hundreds of companies over the last two decades. As a corporate exec for a company, he could easily make $150,000 per year.
Most small businesses don't have that kind of budget. So, instead of the $150k, you can hire me as cheaply as $25 per hour as long as you promise to pay me for a minimum of 4 hours per week.
Simple.
Cheap.
Effective.
WebGuy's Director of Advertising service is the perfect solution for small business because of the structure of this service.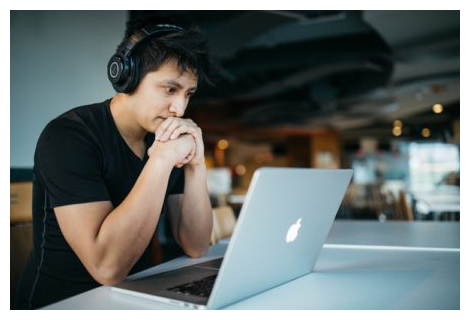 Imagine you hired a part-time "social media" employee to take care of your website, social media, graphic design, design and layout and anything else advertising related. You'd spend, $7.25 per hour minimum. More like $10 or $12 per hour for "someone good".
The "someone good" part is tricky because of most younger people's skill set are such that the task of creating a YouTube channel with all of the graphics required would likely take "someone good" the better part of a morning to accomplish, or maybe an entire day to create the channel art, set up the YouTube channel itself, connect your website to it, update the site with the new YouTube links, playlists, and channel art.
This might take "someone good" even more than one day. Eight hours would be typical for this task to be completed by a part-time, younger employee.
SPEED:
The WebGuy Advantage
Create YouTube Channel
This task takes WebGuy 10 minutes.
And that includes the changes to the website to add the new YouTube channel link.
Creating that YouTube channel could cost you $88 for a day's wage for "someone good". WebGuy only charged you $4.18.
When you hire WebGuy as your director of advertising you get over 30 years of experience propelling companies to higher sales, higher customers and higher take-home income. "someone good" can't do that. They're not even thinking that way. They're thinking they have a part-time job and can't wait to post their lunch on facebook or share a cat meme.
WebGuy is laser-focused on building your Brand
Brand is everything in today's competitive business climate. The good brands succeed while the bad ones fail. WebGuy is laser focused on building a powerful, recognizable brand to give you the most competitive advantage in the marketplace. Brand is literally everything.

Your success is WebGuy's success as your advertising materials will be showcased by WebGuy and highlighted on his growing social media network.
In a Nutshell
WebGuy produces exponentially more and better results than a full-time employee you're paying $11 per hour. That's $440 for the week. You'd pay WebGuy $100 for 4.0 hours and get three or four times more production. More videos, more social media posts, more brochure layouts, more business card designs.
More everything.
WebGuy is FAST. Like, really Fast.
In four hours WebGuy can crank out more work — in Madison Avenue quality and effectiveness — that a part-time employee could in an entire workweek. Probably along the lines of 3 to 4 times more production than the part-timer.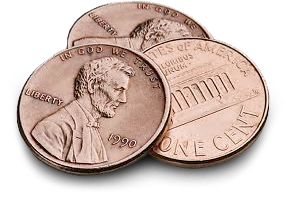 When you consider WebGuy's normal, hourly rate is $125/hr, hiring WebGuy for a minimum of four hours a week at $25/hr is a savings of $400/week.
That's real money. Real savings
.
And therein creates your ability to have first-rate, tried and true advertising for your business that gets results. For pennies.